The question some of you might be asking is "where do we go from here?" We opened this site just a month or so ago sourcing products from wherever we can get them in Japan. But we've always had bigger plans than that - we've always said this is only the beginning.

First, we're in talks right now with several Japanese clothing manufacturers, and we hope to have full, new product lines from each of them soon. We'll reveal brand names as the deals are signed.

Maybe more importantly, could this place be the future real-world home of Tokyo Rebel?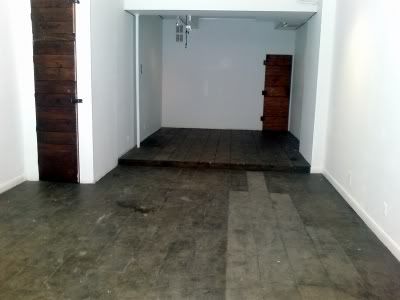 Could be... or someplace like it. We'll see. But a physical store in New York City is definitely part of the plan, and we're looking. And when we do find the right space, we'll keep you fully updated on the progress here as we get it ready for opening. Subscribe to our news feed if you want to be kept up to date automatically.

More to come.
Read more...